Dit evenement is voorbij.
Finale BID's 'Ondernemen Zonder Grenzen competition'
21 november 2014 | 14:00

-

18:00

40€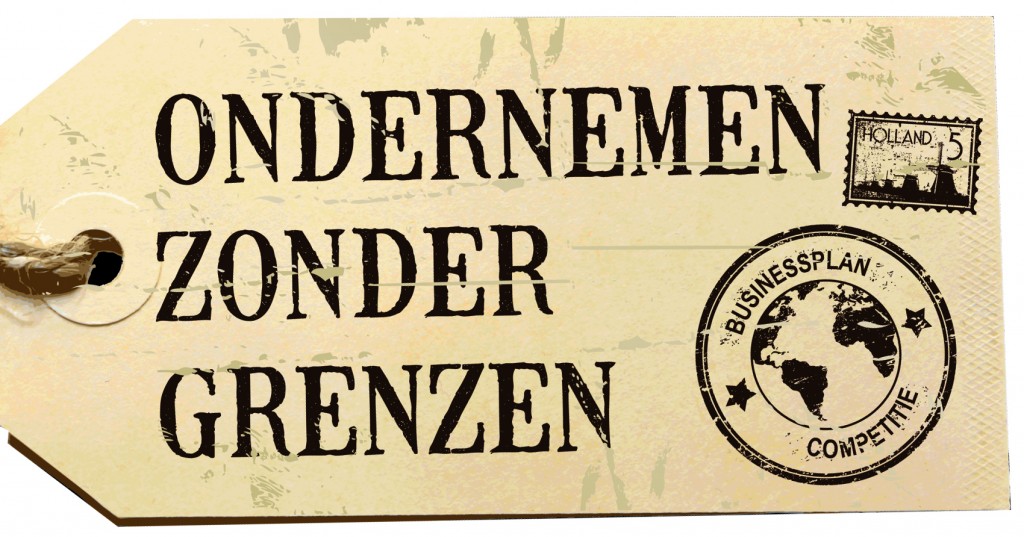 Ondernemen Zonder Grenzen is a business plan competition organized by NCDO and BiD Network in collaboration with EY and De Investeerdersclub for Dutch entrepreneurs with business plans in Africa, Asia or Latin America. This year the 5th edition of the competition is being held. The final event on November 21 gives you the opportunity to meet the finalists as well as former finalists, investors, business angels and innovation experts. During the event the 12 finalists will pitch their business plans after which the winner will be announced. Go to the website for more information about the finalists and to get your ticket for the final event. This ticket will also give you access to the International Final of Get in the Ring in the evening!