Dit evenement is voorbij.
Try Before You Get The Job! Start-up Editie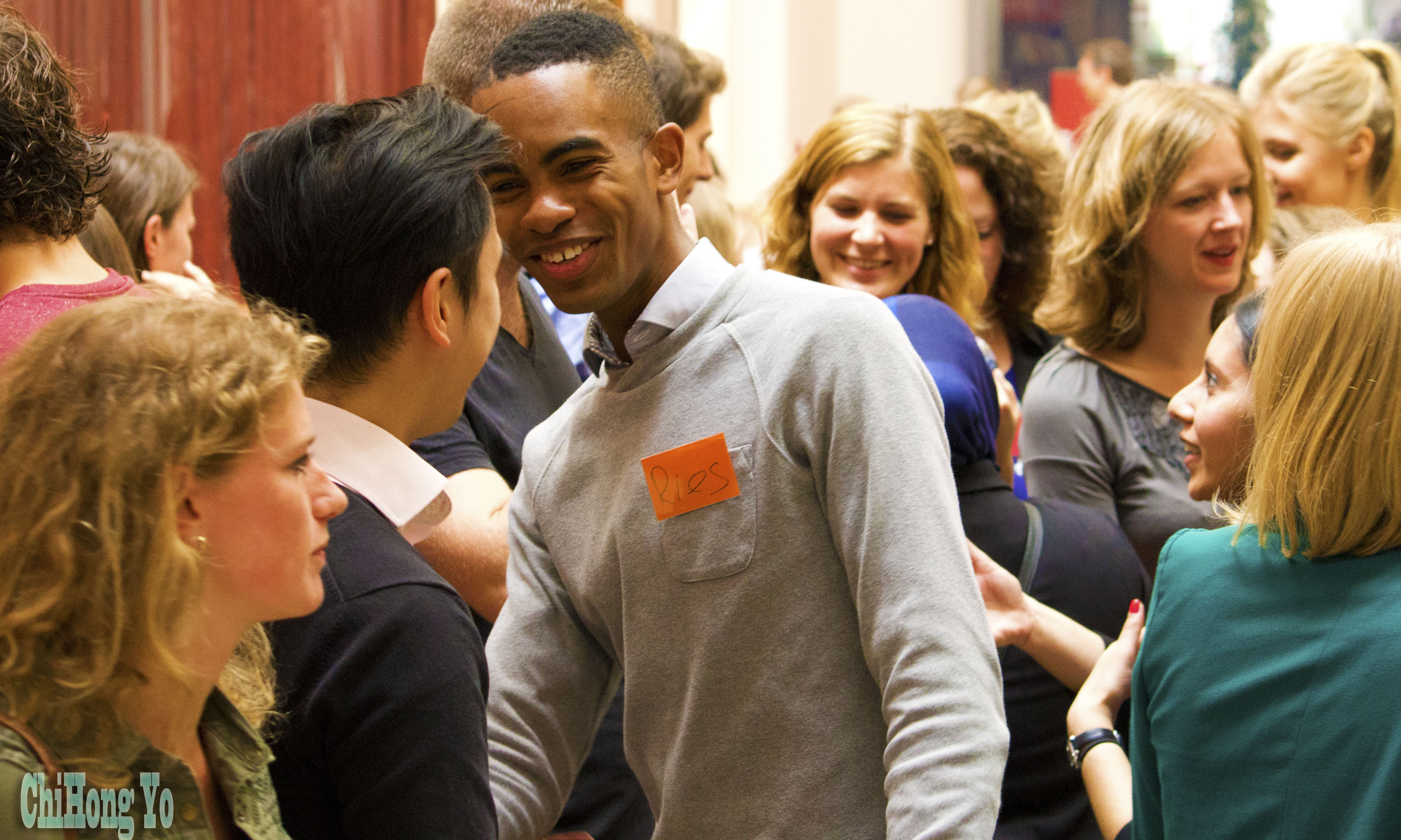 Support voor jouw start-up; ontwikkeling voor talenten
Heb jij als ondernemer ook vraagstukken of projecten waarbij je extra ondersteuning kunt gebruiken? Denk dan aan de hoogopgeleide talenten die in Nederland rondlopen vol frisse ideeën en energie die ze graag inzetten binnen jouw bedrijf! Deze groep talenten snakken ernaar een kans te krijgen hun talenten te laten zien en te ontwikkelen. Hoe fantastisch zou het zijn als jouw startup groeit door de inbreng en kennis van deze jongeren. 
Op ons aankomende festival op 28 november 2015 in Pakhuis de Zwijger matchen wij daarom start-ups met talenten.
Met het aanbieden van een job op dit festival haal jij een gemotiveerd talent met een frisse blik in huis. Onder een 'Job' verstaan wij een werkervaringopdracht, die enerzijds fungeert als persoonlijke ontwikkeling en cv-building voor de baanzoeker en anderzijds als het versterken van jouw organisatie. Hierin staat uitdaging centraal. Ook komt jouw onderneming in de schijnwerpers te staan op het moment dat de job via TBYGTJ wordt aangeboden binnen het grote netwerk van TBYGTJ! dat bestaat uit hoogopgeleide en vooral gemotiveerde jongeren.
Kan jij de energie van een hoogopgeleid talent goed gebruiken? Bel Gert Jan op 06-18432403 of ga naar www.trybeforeyougetthejob.nl voor meer informatie!