Dit evenement is voorbij.
Technopolicy Network Conference: Academic Entrepreneurship – Enschede
11 december 2014

-

12 december 2014

€795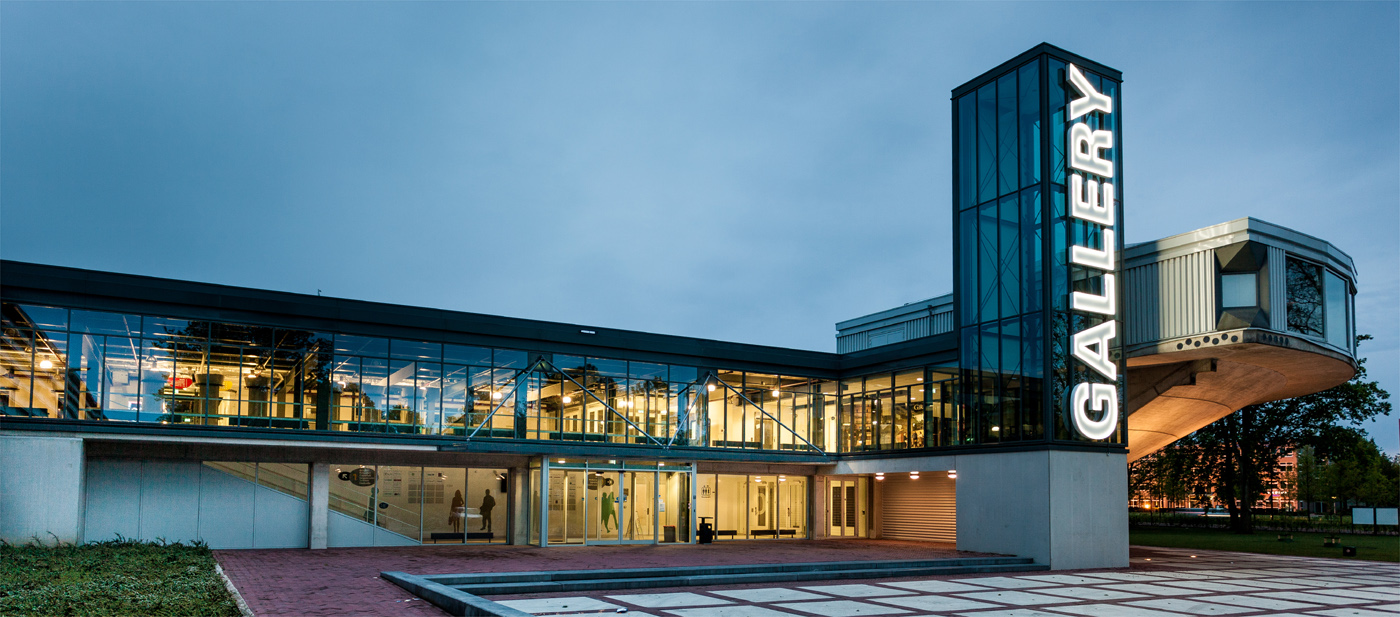 Op 11 en 12 december organiseert het Technopolicy Network haar 12e jaarcongres in Enschede. De gastheer is dit jaar Kennispark Twente, mede omdat VentureLab vorig jaar als winnaar in de categorie 'fastest growth' bij de Science Based Incubator Award uit de bus kwam. Er staan internationale sprekers op het programma als Esko Aho (voormalig premier van Finland), Abigail Barrow (MTTC Boston) en Maurits van Oranje-Nassau (CEO The Source) en vele workshops als 'Effective seed funding for entrepreneurship' en 'Responsible Innovation and international Science Park strategies'. Uiteraard vind ook weer de verkiezing van de Best Science Based Incubator plaats. De dag voor de conferentie is er een Innovation Tour in deze High-Tech regio.
Programma en Registratie: http://technopolicy.net/index.php/activities/conferences/sbi-conference