Dit evenement is voorbij.
TNW'19 – TECH FOR BETTER OR WORSE?
9 mei 2019

-

10 mei 2019

649€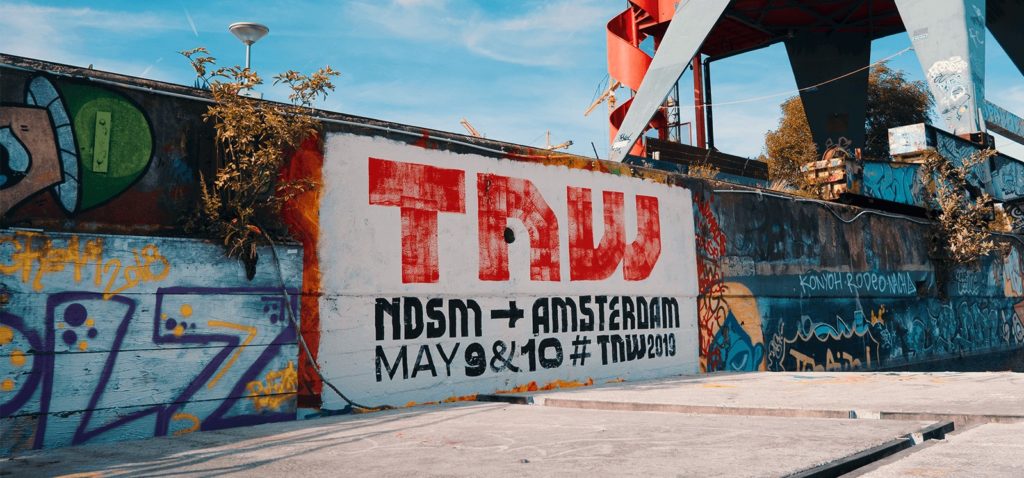 Alweer de 14e keer The Next Web conferentie, die allang niet alleen meer over 'the web' gaat. TNW is uitgegroeid to een internationaal technologiefestival waar de mens centraal staat. Met ruim 2.000 deelnemers en 350 sprekers is het het grootste congres in zijn soort in Nederland én Europa! TNW vind dit jaar plaats op het terrein van de voormalige NDSM-werf in Amsterdam-Noord dat is uitgegroeid to innovatieve broedplaats.
Voor start-ups en scale-ups is er een ruim gehalveerd tarief met aanvullende diensten om je match te vinden met investeerders en partners! Check: https://thenextweb.com/conference/startups