Taiwan2Europe matching seminar – Parijs
4 juli 2017 | 12:00

-

17:00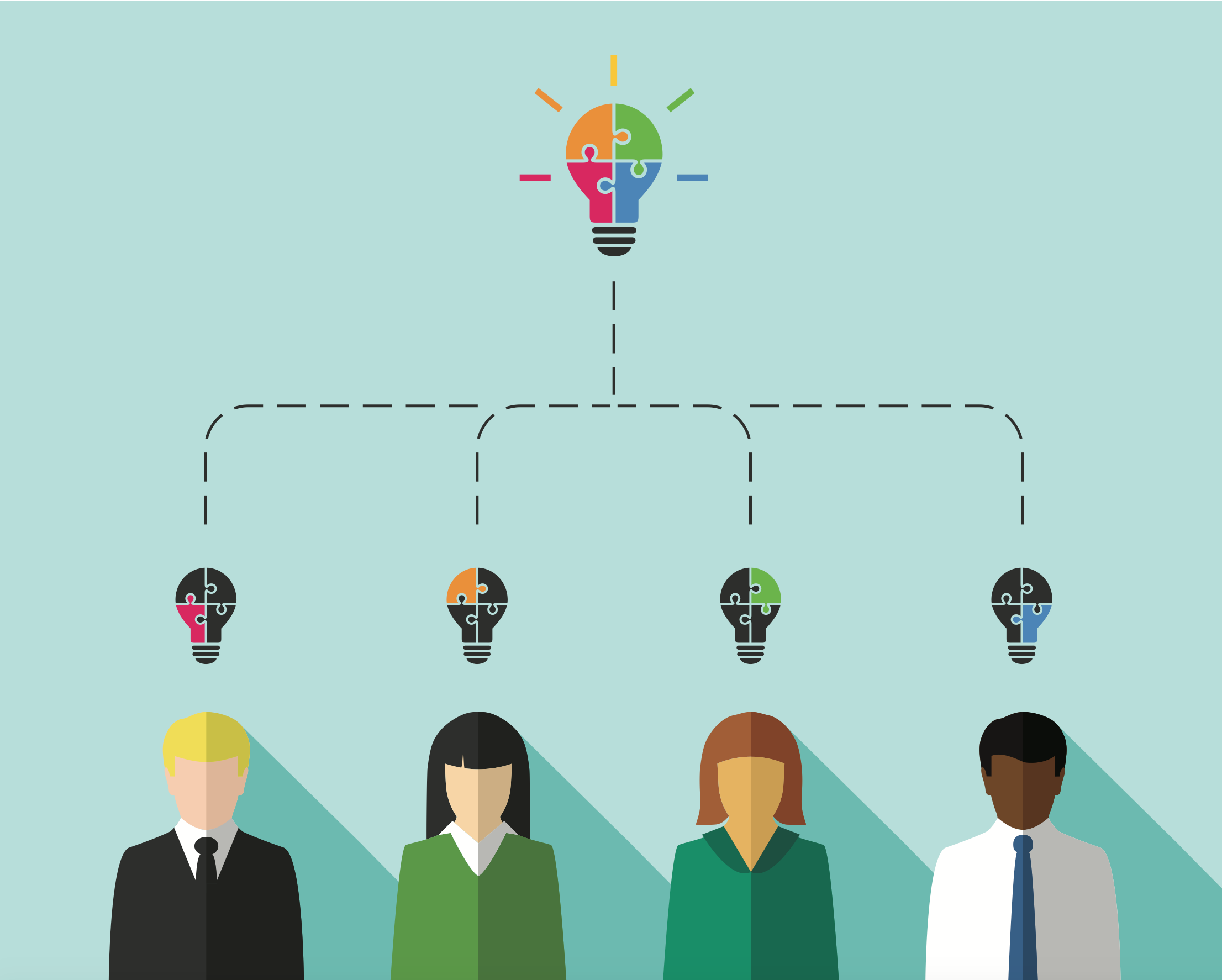 Zijn de start-ups/scale-ups in uw programma toe aan internationale partners?  Zoeken zij daarvoor partners die toegang kunnen bieden tot markten, middelen of technologieën? Neem dan deel aan de Twinning sessie op dinsdagmiddag 4 juli in Parijs. Incubators en Accelerators uit Europa, Taiwan, Canada, Brazilië en daarbuiten doen mee aan deze aantrekkelijke sessie – onderdeel van het EBN congress programma.
Eenvoudige deelname aan matching seminar
U kunt deelnemen door zich aan te melden met tenminste één bedrijf dat u vertegenwoordigd. Hiervoor kunt u bijgaand eenvoudige FORMULIER voor 30 juni invullen en mailen naar tgn@taiwanglobalization.net
Deelname is gratis voor mensen die reeds een ticket hebben voor het EBN congress (5 t/m 7 juli).  Tickets voor het EBN congres kunt u bestellen via DIA (pim AT dutchincubator.nl) met 60% korting.
Voor elke startup is 3 minuten ingeruimd. Op basis hiervan wordt aanbod met vraag gematcht en meerdere gesprekken gearrangeerd, zodat u aan het einde van de sessie weet of er haalbare kansen zijn voor uw start-ups. U kunt de nieuwe relaties gedurende de daarop volgende dagen van het EBN congress, recepties en diners natuurlijk verder uitbouwen.
Organisatie
De organisatie is ter hand genomen door EBN in samenwerking met haar leden uit Taiwan. Het wordt ondersteund voor verschillende organisaties die internationale bruggen willen bouwen voor jonge ambitieuze ondernemers. Partners als TGN, SMEA, en incubator netwerken in Taiwan, Canada, Brazilië en Europa, waaronder natuurlijk DIA.